Ozency is a direct-to-consumer, maker to market company dedicated to bringing authentic Vietnam-made products to the world.
More than a company, we're pioneering the maker-to-market movement in Vietnam. We're a way for you to intentionally shop for slow fashion products, directly from the hands of its makers in Vietnam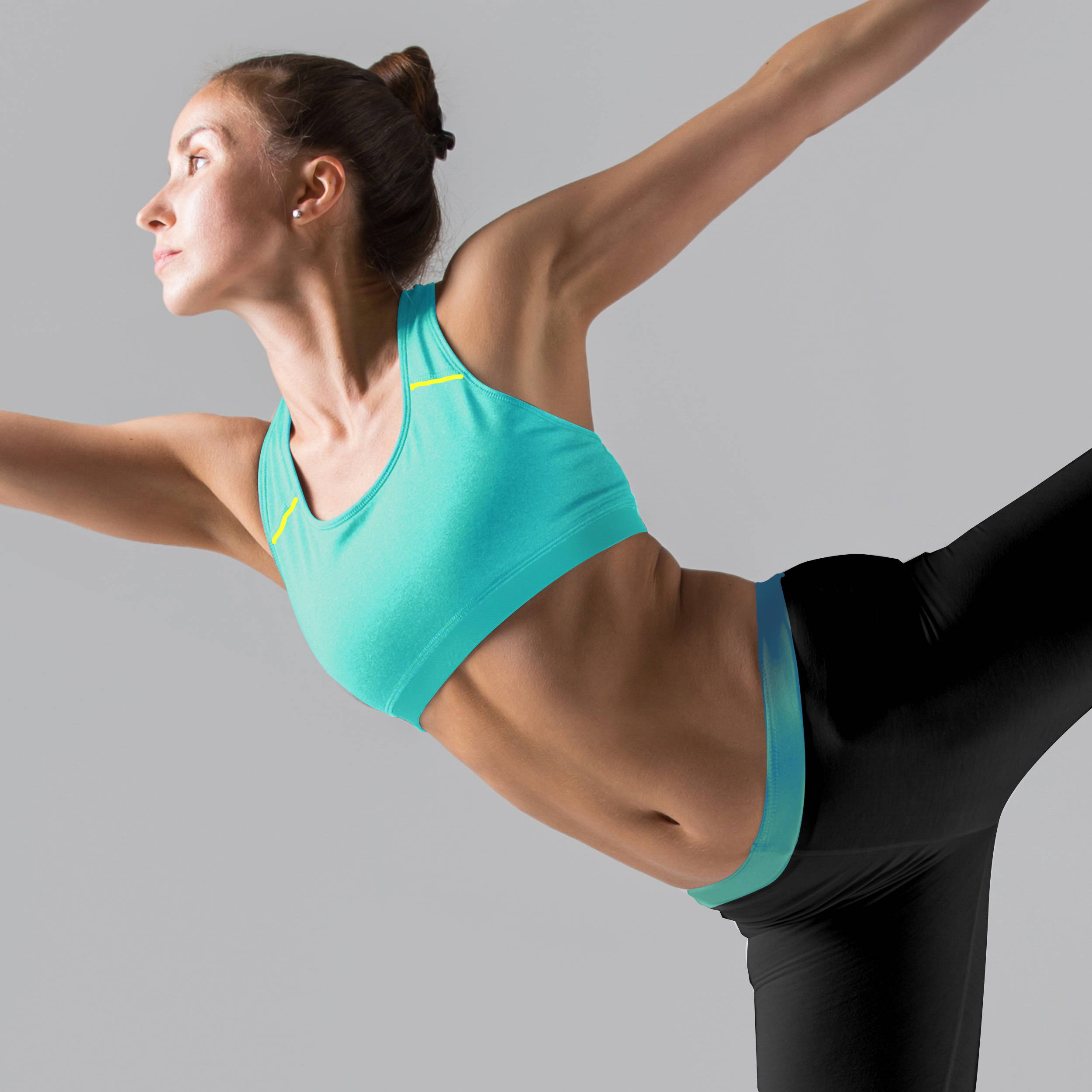 We aim to do business differently, putting our people and planet first. That means you can trust that every purchase you make from us, directly impacts the life and community of its maker in Vietnam

We follow three-party balance practices:
• Workers: Decent incomes for and advanced payments to artisans and workers.
• Clients (you): Quality materials and products.
• The trade team (Ozency): Decent margin to make the business sustainable.

We are working toward a long-term relationship between all parties involved. We believe operating this way will make the business sustainable and meaningful.

We are the manufacturer of our own products. Be assured that every item you purchase is of the best quality and price.
Our workout set is made of maximum sweat-wicking & elastic cloth, providing maximum support to its wearers while doing sports of any kind.
We put the earth and our people first by limiting our carbon footprints in production and providing decent working environment for our workers. Every purchase of yours has an impact!
Fitness tips, promotions and new arrivals... direct to your inbox!