Making the Most of Your Morning: 5 Morning Habits for Weight Loss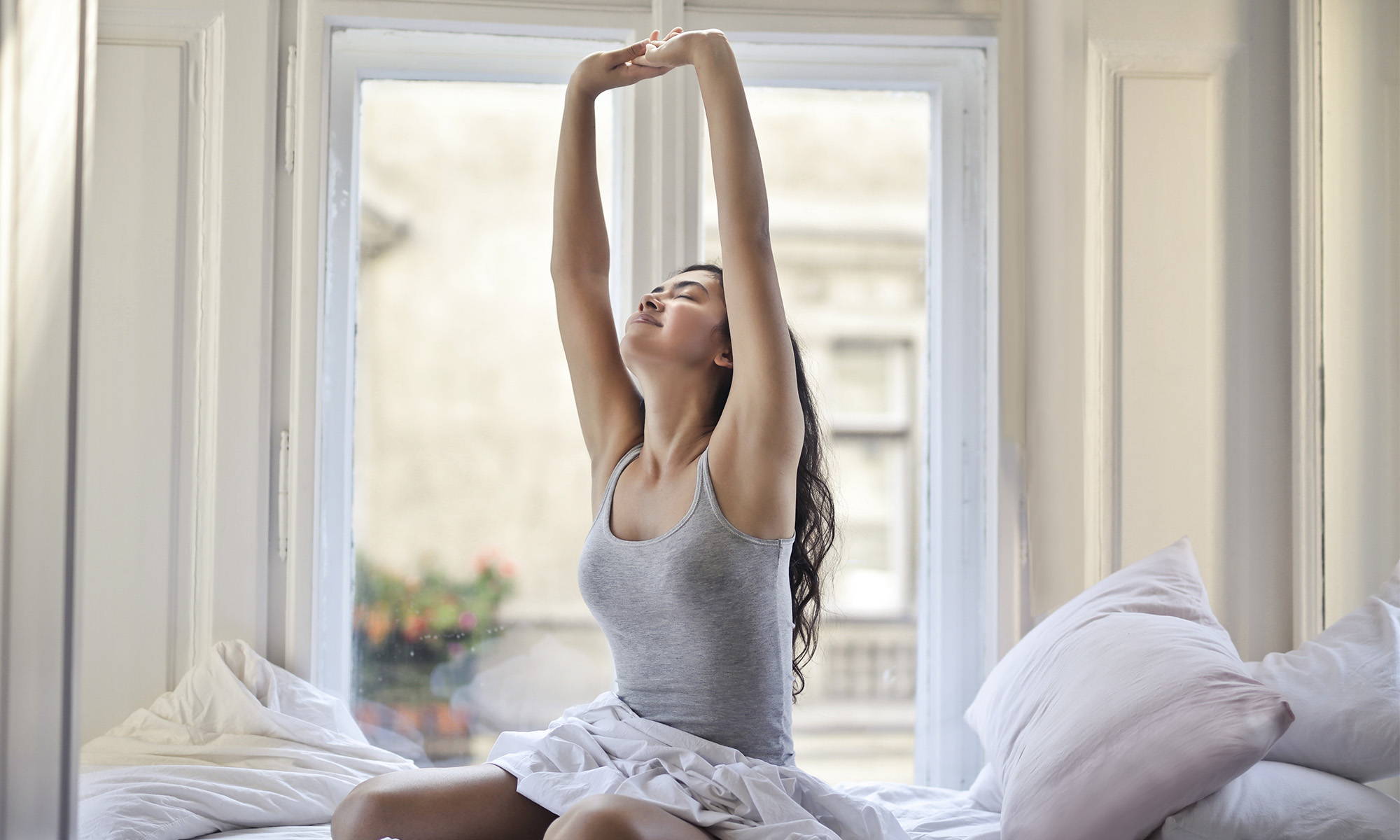 You wake up, hit snooze on your alarm, make a snarky remark to your fiancé because you are feeling grumpy, then go back to sleep. By the second time you wake, you have managed to miss your breakfast and morning workout window, and on top of that, you feel guilty for it all, wishing you had started your day off on the right foot. We are all guilty of it from time to time, but it is vital to remember that the way you choose to spend your morning can dictate the choices you make throughout the entire day that follows. If you miss those healthy morning habits you have been trying to build, you will have a much harder time achieving your weight loss goals. If you are looking for a morning ritual for weight loss that you look forward to sticking to, look no further than the following 5 morning habits:
This doesn't mean hit snooze when you are craving a few more moments of rest. Snoozing can actually end up making you feel groggier if you wake up in the middle of REM sleep; this can make you feel less motivated to workout to lose weight and get a jump start on your morning ritual for weight loss. Instead, go to bed a little bit earlier or set your alarm for later so you can meet a proper sleep goal of 7-9 hours. Anything under that can lead to unhealthy cravings throughout the day, as research shows that those who get adequate sleep are less likely to overdo it on calories and sugar.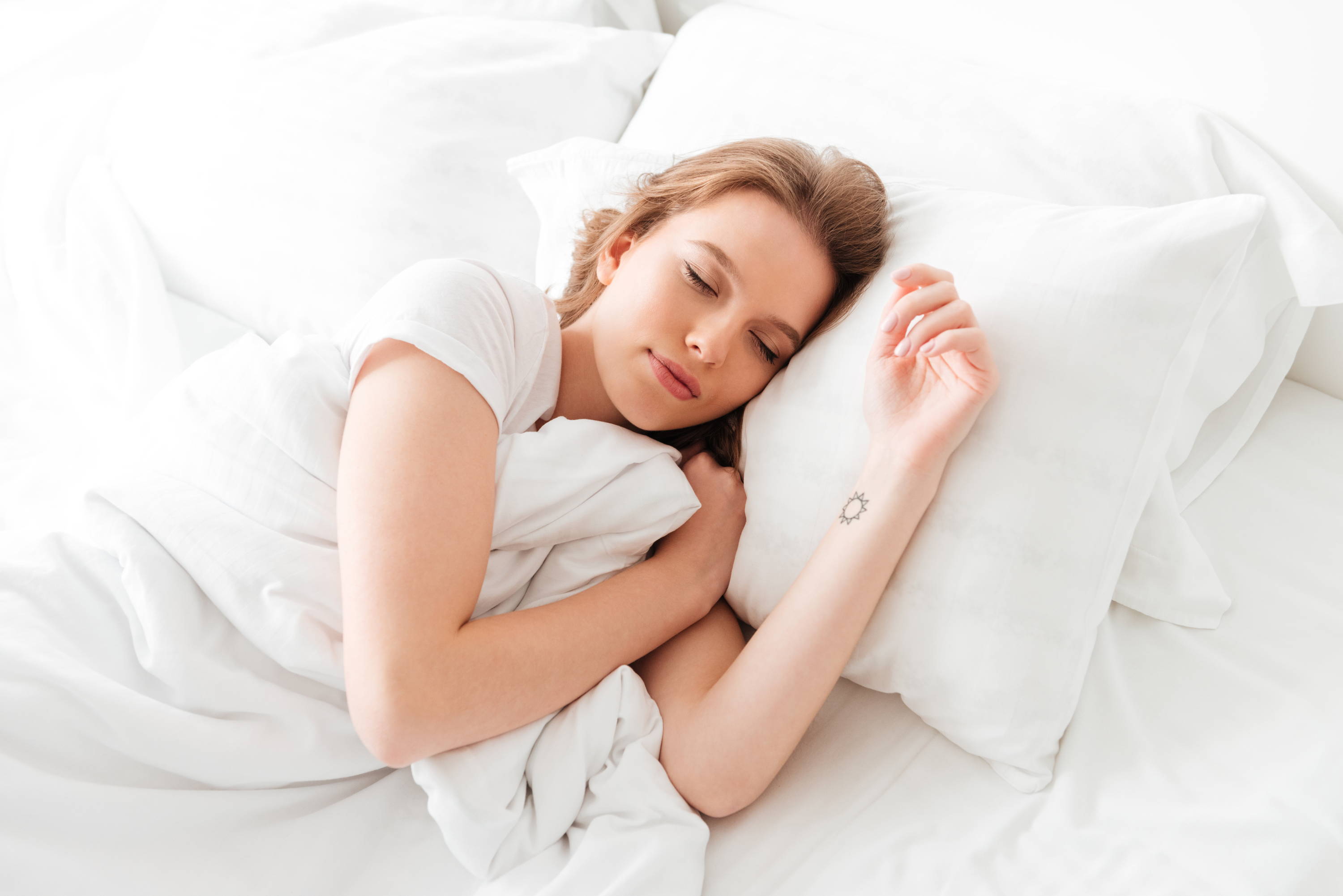 Eat a high-protein breakfast
While the jury is still out on whether eating breakfast leads to more calories burned throughout the day, breakfast is essential if you are going to workout to lose weight because it gives you energy. While it might not be realistic for you to eat a solid, high-protein breakfast before you exercise in the morning, ensure you at least do it after. Aim to get an average of 20 carbs at least 30 minutes before your workout to sustain you, and eat a high-protein, zero fat breakfast when you are through.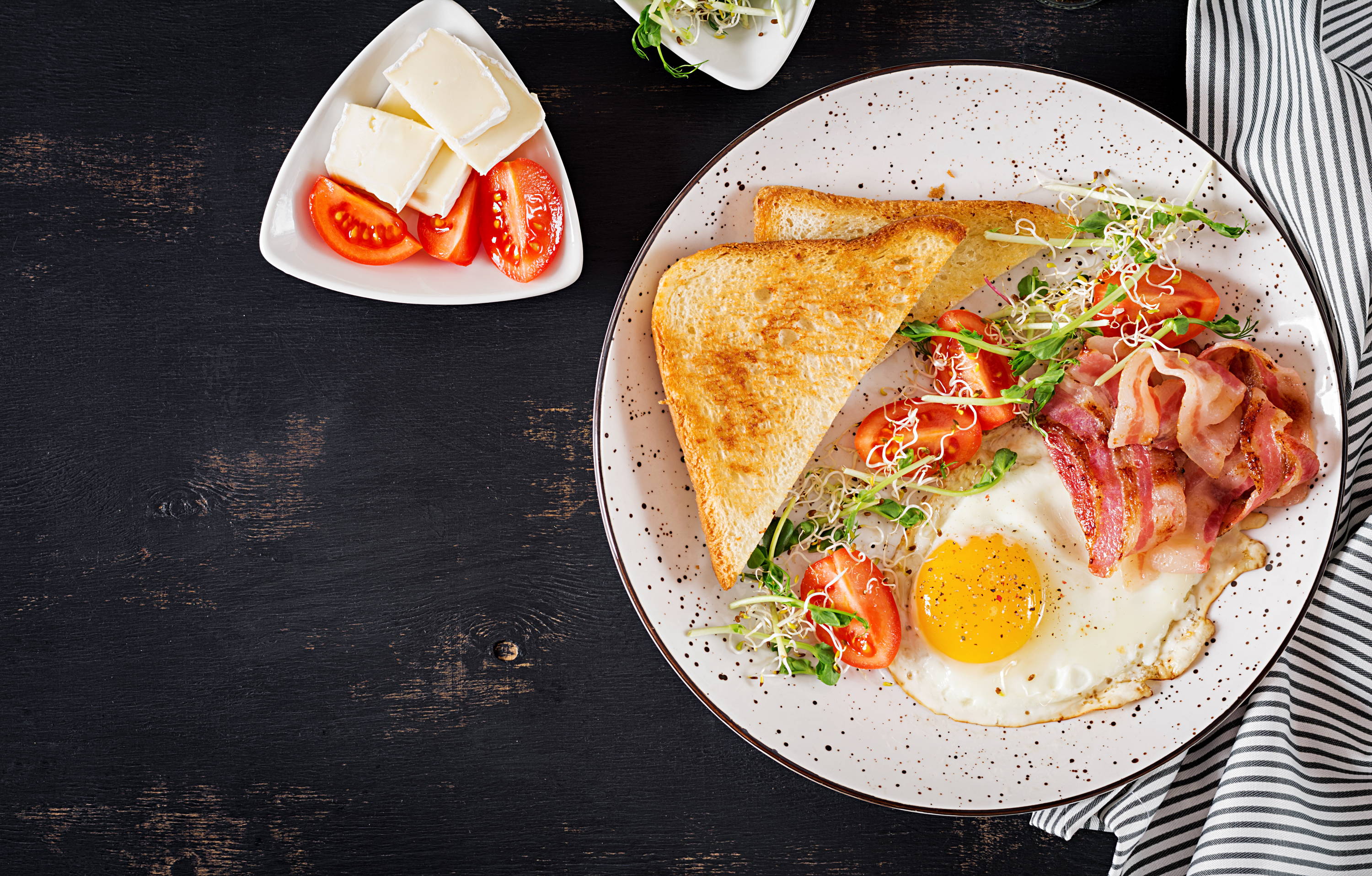 Get ready the night before
One of the best morning habits you can build takes place the night before. Know ahead of time which workout routine for women you will be doing and lay out your favorite Ozency active set. For optimal workout motivation and to limit the likelihood of skipping out, go ahead and roll out your yoga mat and get out your other gym workout materials in the evening. Or, if no equipment necessary, just make sure to have your sneakers handy.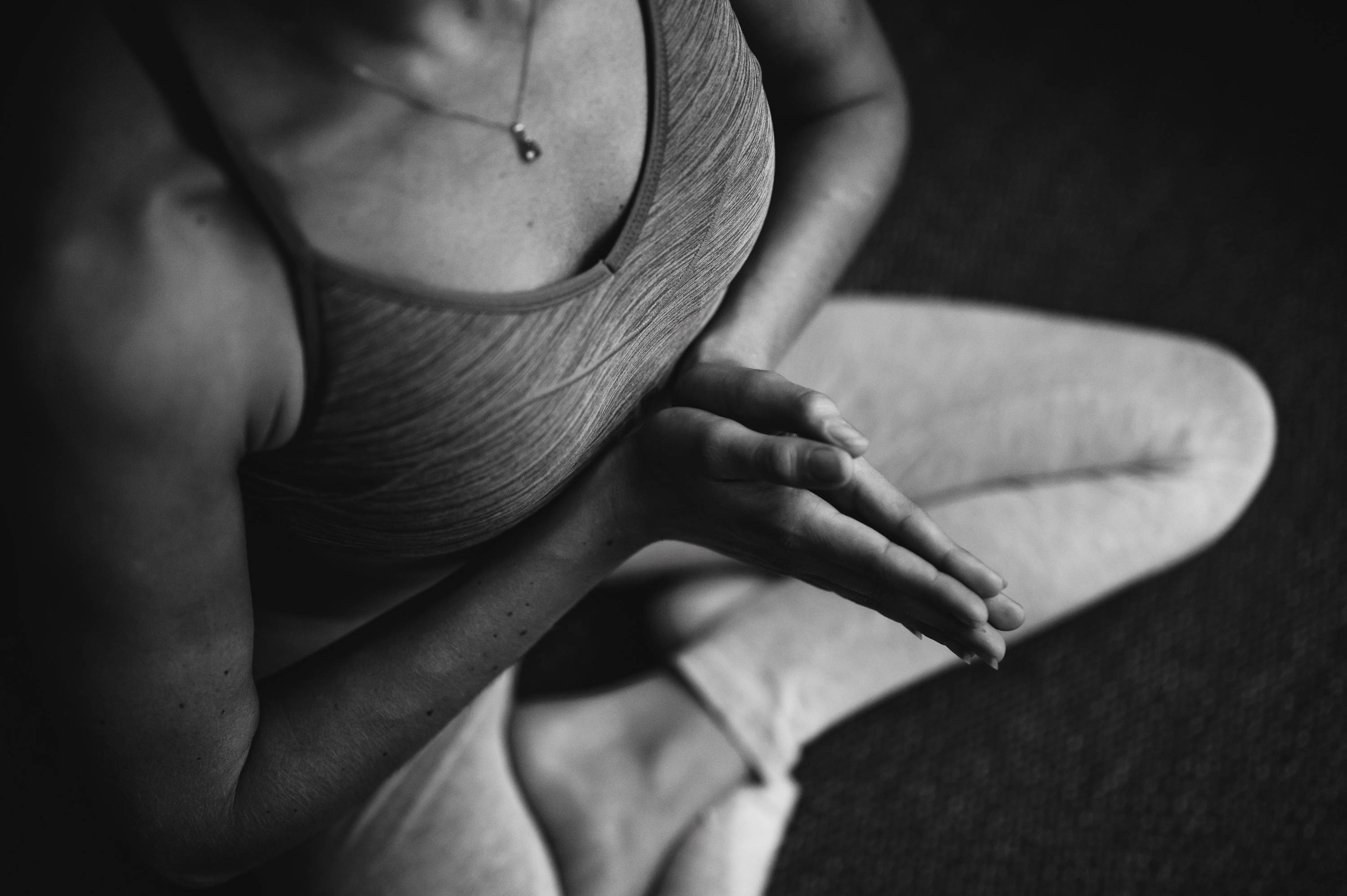 While it's not exactly as potent or exciting as coffee, believe it or not, drinking water when you first wake up will give you the energy you need for your workout. Drink a glass of water as you get suited up in your favorite activewear brand so you can feel alert, confident, hydrated, and ready to take on the day.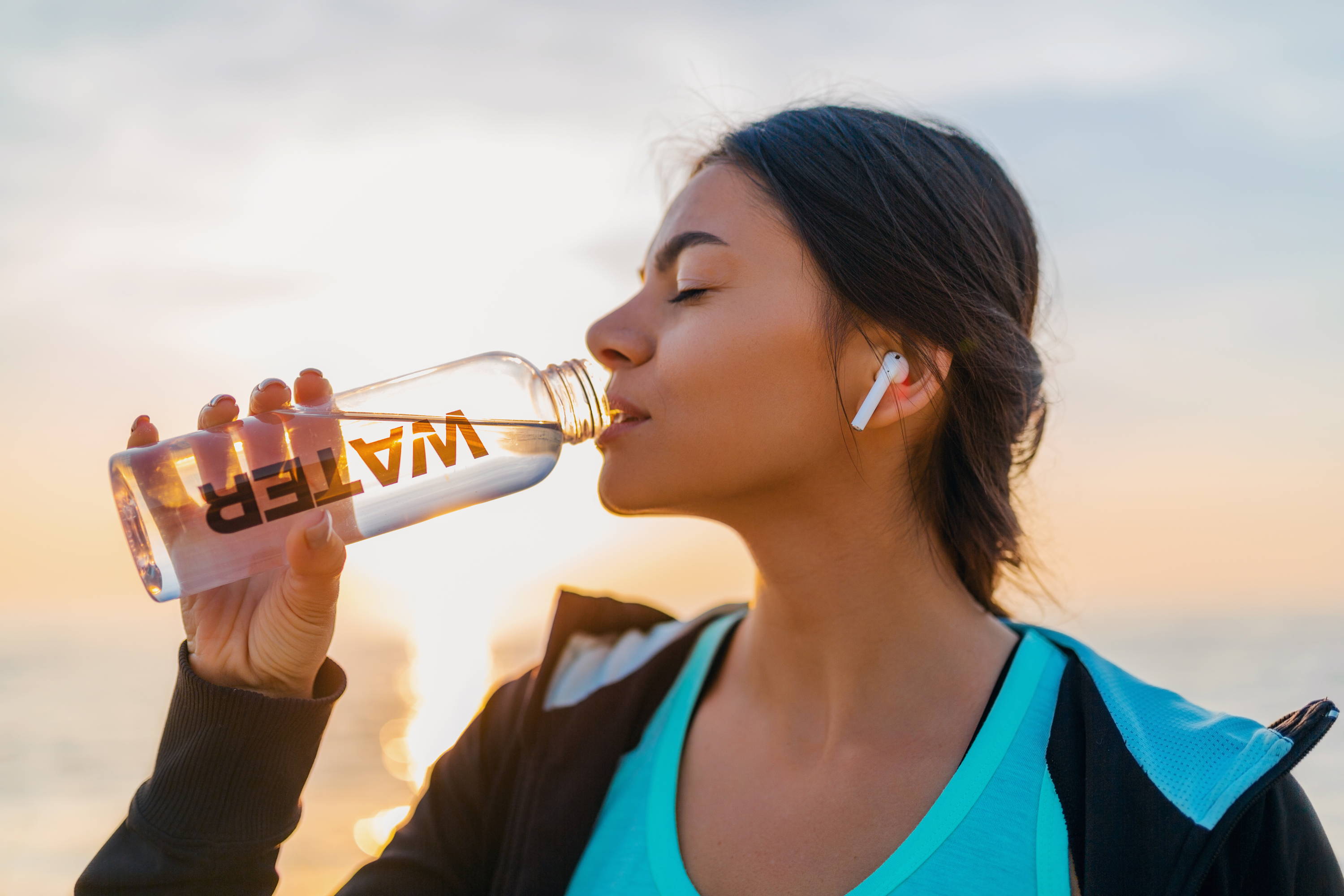 One essential part of your morning ritual for weight loss involves first believing that you can do it. Let's say your goal is to consistently workout to lose weight before your wedding. Write that goal down along with a positive affirmation on a sticky note and leave it on your nightstand or mirror so that you see it first thing every morning. Some of the best morning habits are formed around mindfulness. Begin each day with five minutes of mindful breathing and meditation to help get you more centered and in touch with your thoughts. When you understand what your fears, setbacks, and hesitancies are, you can more readily push through them.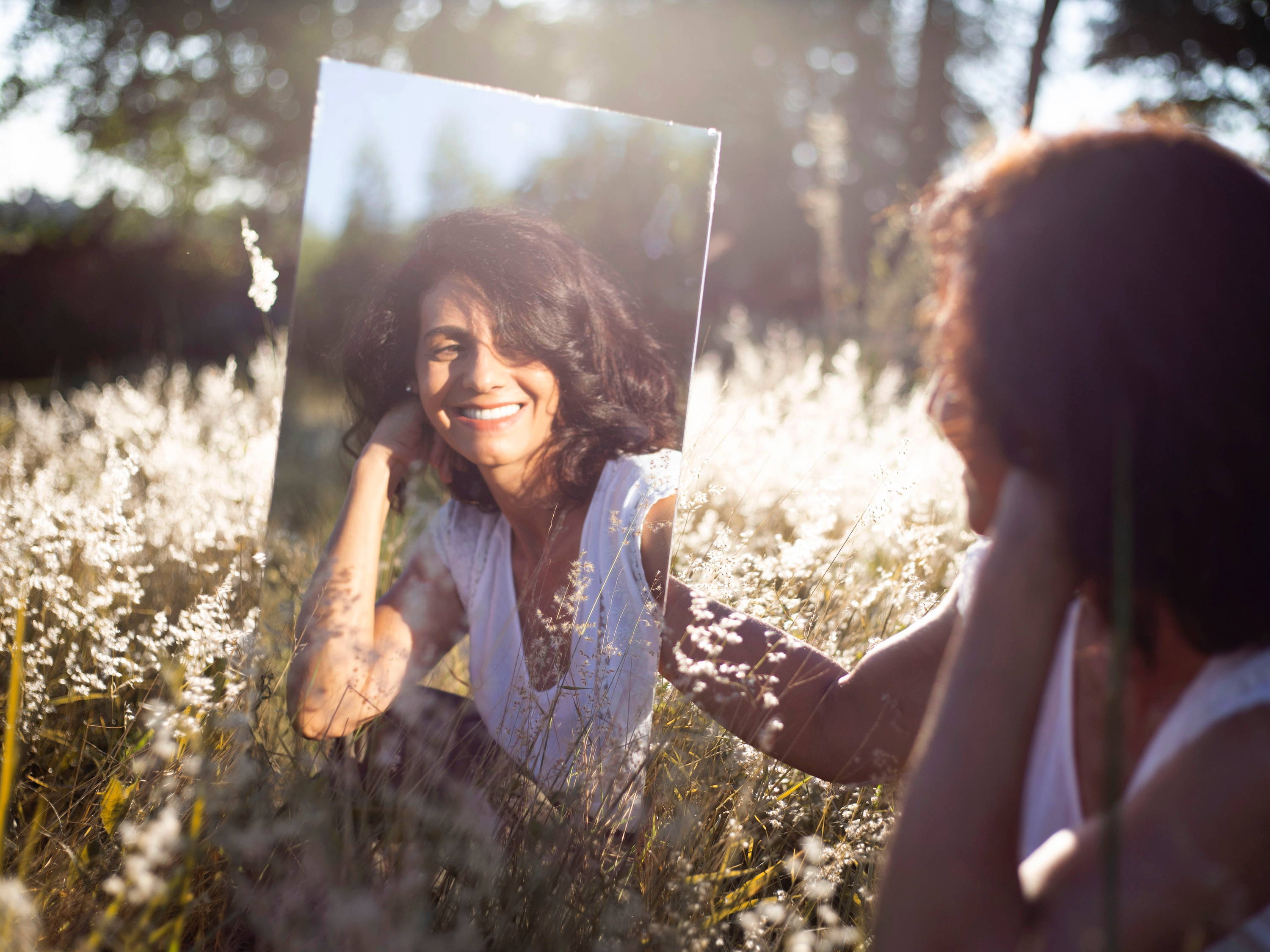 ---
More Fitness Tips For Girls From Ozency
---
Choosing Your Idea Workout Outfits