How to Choose the Right Workout Clothing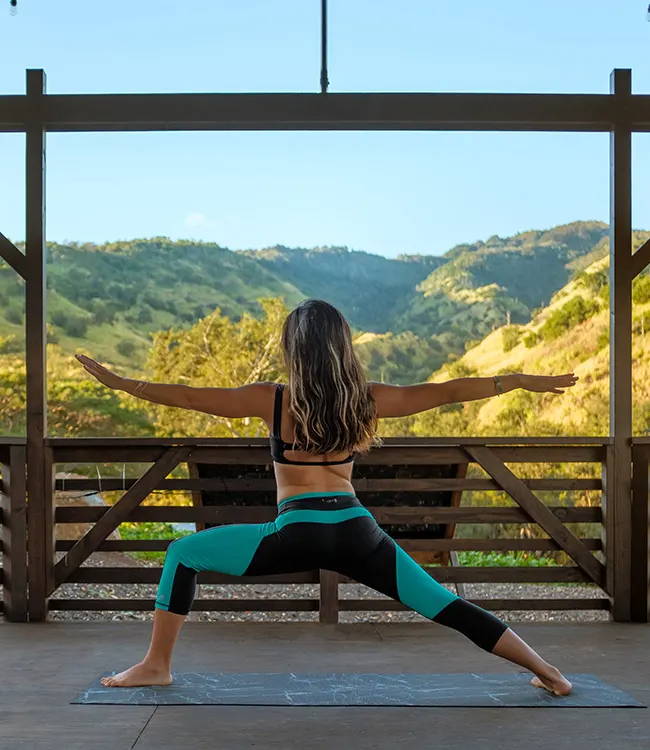 When it comes to your workout, what you wear matters. If you have ever experienced one of those workouts where you can't remember accomplishing much except for pulling your pants up the whole time, then you know what we mean. Knowing how to choose workout clothes will not only impact the effectiveness of your workouts but having a set you love from a quality activewear brand can be great workout motivation. With so many activewear and sportswear brands out there, choosing the right workout outfit set for women can seem like a daunting task, which is why we've made this guide for you. If you want to know how to choose workout clothes and why choosing the right clothing matters, these tips are for you:
What is comfortable for one woman might look slightly different for the next, so it is all about finding what works best for you. As a rule of thumb, you don't want to have anything too tight or too loose. If your leggings are too tight, it might cause your waistband to fold over consistently, and if your tank is too loose, it might fly up when you are running or holding a downward-facing dog in yoga. Regardless, sizing can be tricky, so look for activewear and sportswear with high-quality materials that provide a four-way stretch, like this Ozency active set.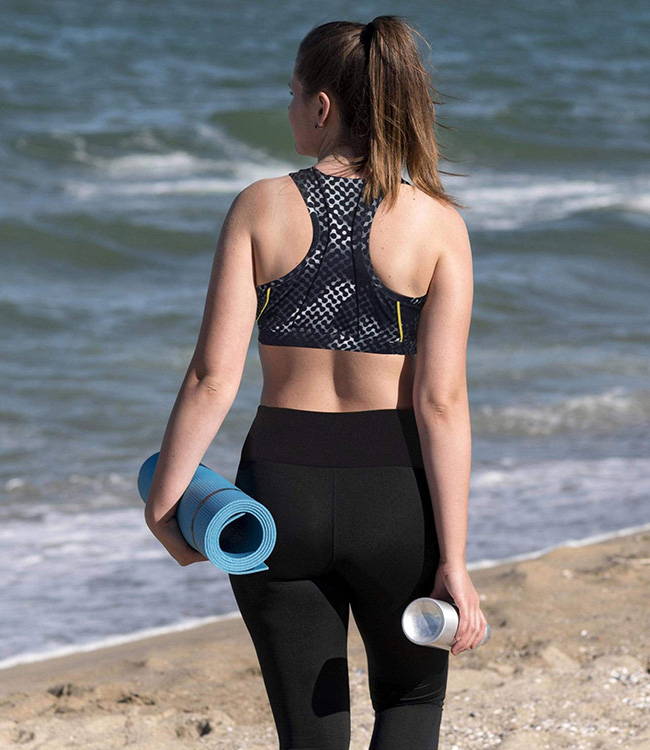 Having the right workout outfit set for women is just as essential as other gym workout materials. Whether you are sweating for the wedding or simply wanting to lose 10 pounds for your overall wellness, you don't want your clothing to end up being the one thing that stands in your way of your fitness goals. Some workout fabrics trap in your sweat, causing your clothing to smell and build bacteria, keeping you weighed down. Always opt for breathable fabrics that wick away moisture and heat to keep you feeling cool and focused on the task at hand.
You want your workout clothing to move with you and not restrict you, whether you are doing a home workout routine for women or hitting the gym. Look for sports bras with substantial bust support and coverage designed for high impact so that you don't feel limited with your activities or range of motion.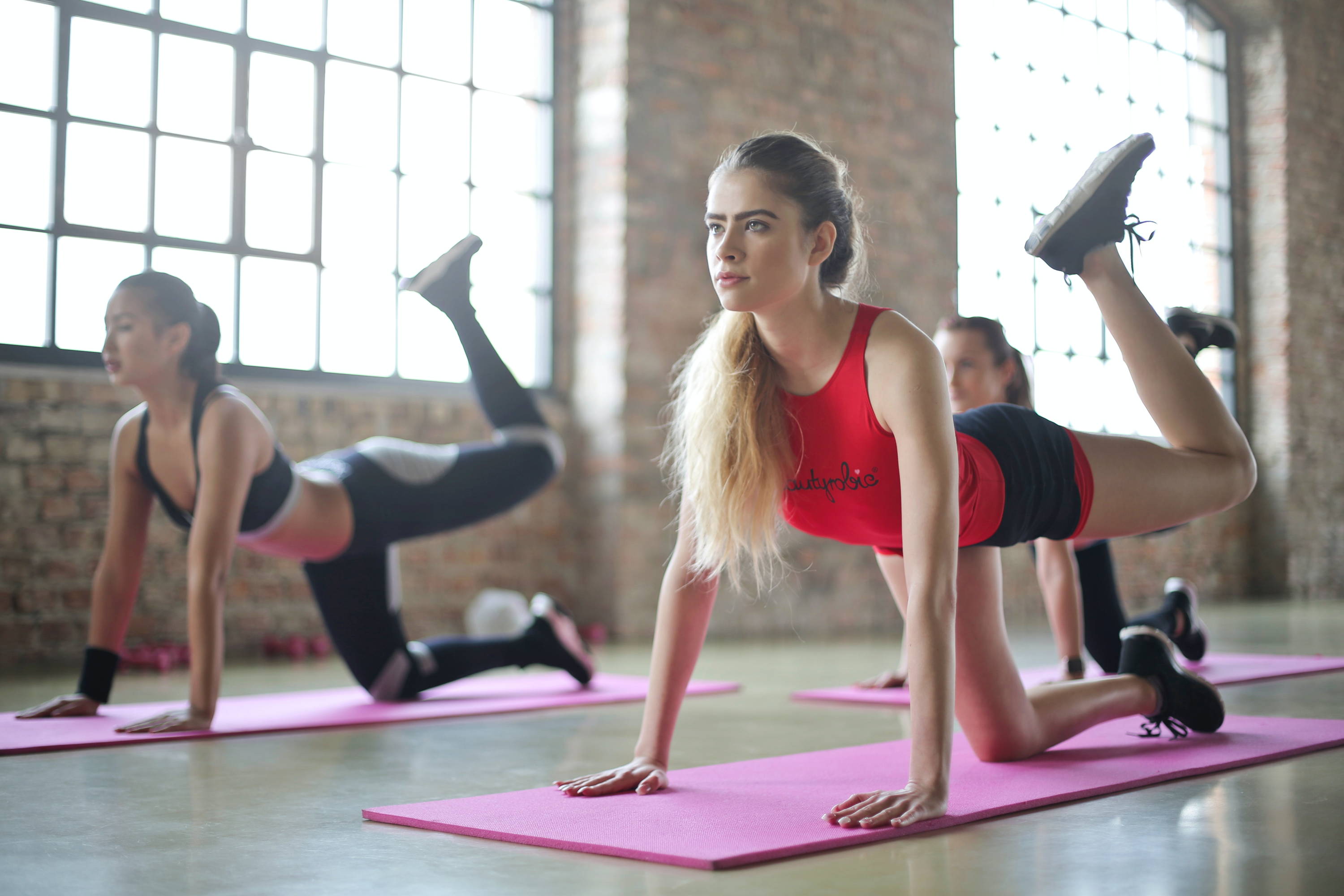 If you really want to know how to choose workout clothes, find something that not only feels good to the touch but that you feel good in. Before you start shopping, ask yourself how many workout clothes do I need? To keep things simple, find a workout outfit set for women that matches. When you can get what you need all at once without the pain of having to match up colors or patterns across other activewear and sportswear brands, it will make your life a whole lot easier. Plus, when you find a cute set that you love, you will feel more confident, and confidence is the best natural fuel for a workout.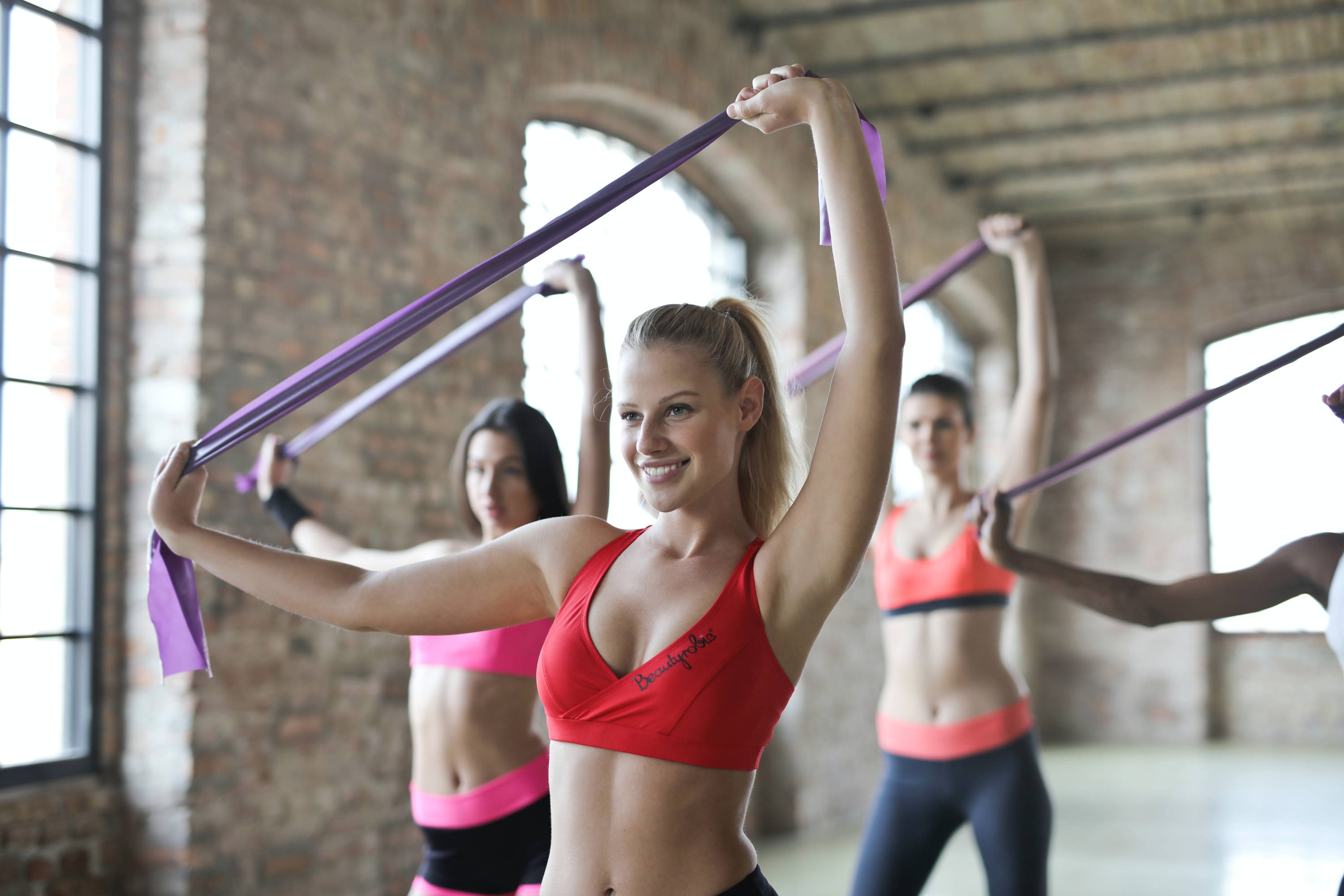 ---
More Fitness Tips For Girls From Ozency
---