3 Things Every Pilates Newbie Should Know
Pilates is a fantastic workout, one that you can do anytime and anywhere. This killer workout – no equipment needed – just requires a mat and, of course, the right selection of activewear and sportswear. If you are looking for an effective workout to lose weight and tone muscles, Pilates is perfect for you. And it's also pretty fun!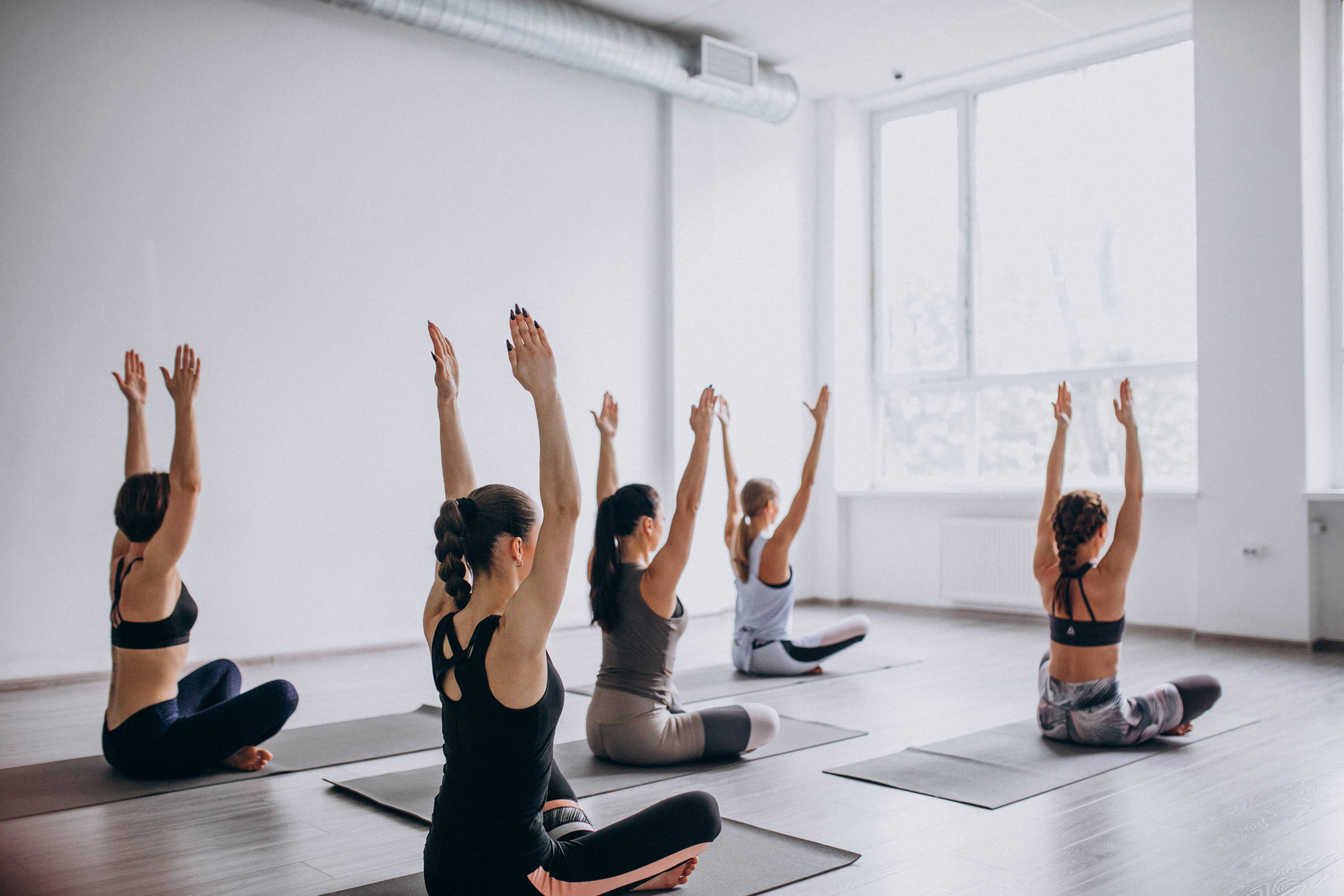 Before you get started, here are three things every Pilates newbie should know:
Pilates classes are full-body workouts that incorporate high rep counts in order to work and exhaust muscles, making Pilates a highly effective workout to lose weight. When you repeat the same move for more than a minute at a time, you will be feeling the burn right then and there, as well as for a day or two after. But, if you are a beginner, you might be feeling sore for up to a week! And that's okay because Pilates is an intense workout routine for women. It is also one that requires your core to be activated for almost the entire time, so if strong abs aren't workout motivation enough, we're not sure what is! While you will get stronger, it will not ever really feel like the movements are getting easier. Your body will adjust to them, however, and the amount of time your muscles need to recover will shorten over time.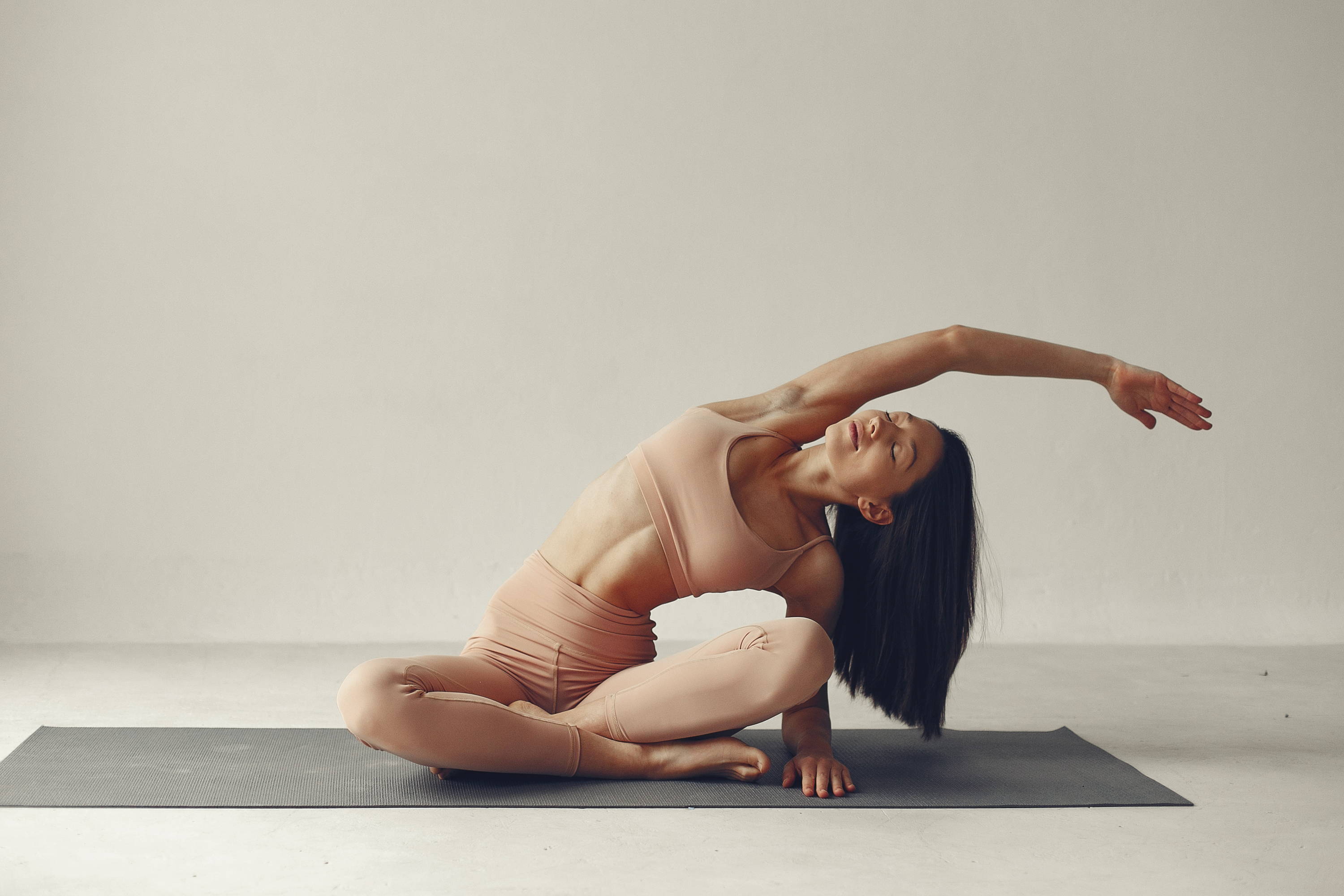 Change will not happen right away
So, you're wearing your favorite workout outfit set for women, feeling confident after doing Pilates regularly for about a week, but you haven't noticed much of a change. Well, same as any other workout, you can't expect change to occur that quickly, but stay consistent anyway! Pilates has so many benefits on top of a stronger core, such as a better posture and calmer mind, and you will notice over time that all your hard work is worth it. Pilates is not just about looking better in your activewear and sportswear but creating a balanced body and mind.
The right activewear and sportswear matters
First of all, if you are wondering how many workout clothes do I need for Pilates, it's nothing too excessive. The right activewear brand will have the essentials you need. Form-fitting clothing works well for Pilates classes for a few reasons. In Pilates, there are many moves where you will be working your legs above you, so you want leggings that will stay up and in place. Shorts are a particular no-no for Pilates because they will feel uncomfortable if they ride up as you are lying down. The same idea applies with your top, as something like a t-shirt will either shift around or restrict you in unwanted places, making it difficult to make the most of your workout to lose weight.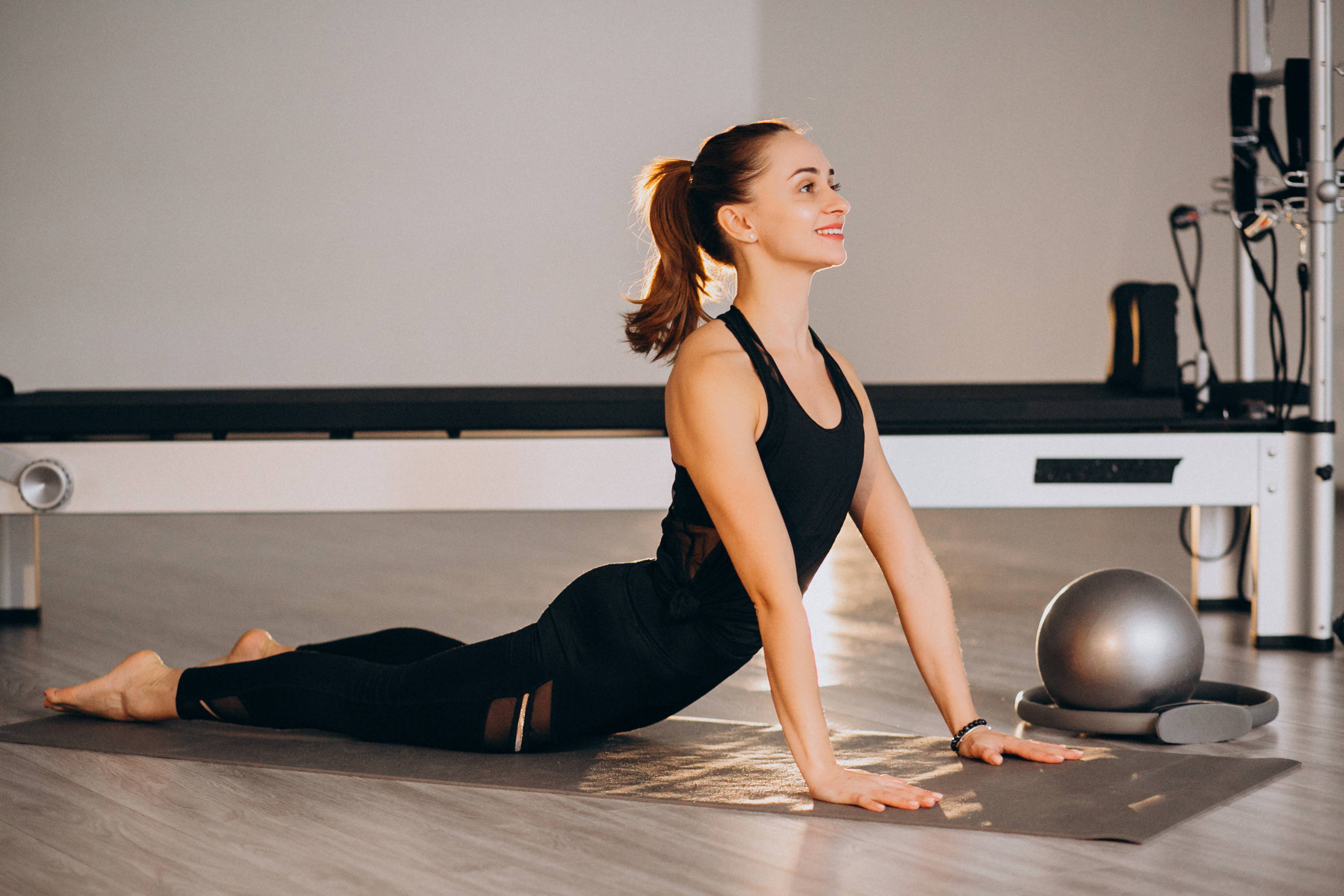 The ideal Pilates workout outfit set for women will consist of leggings and a body-hugging tank top. Not only will you feel comfortable and free in something like this Ozency active set, but this type of outfit will allow you (if exercising by a mirror) or your instructor to better notice if there are any issues with your alignment and posture so that modifications can be made as needed.
Last but not least, a lot of women practice Pilates while wearing socks. Not just any socks, but the ones that have little rubber dots on the soles to help you stay in place, especially when you work up a sweat!
---
More Fitness Tips For Girls From Ozency
---